Maa Aarti Timming
Morning 5 Am Evening 8 Pm
Mata ka Bhog Rag
12:30 After Noon
Mandir Open Timming
Morning 4 Am to Evening 9 Pm
Rest Time
12:30 to 2:30 In Noon
Thawe Mata Mandir
In Thawe block there is an old temple dedicated to Goddess Durga popularly known as "Thawe wali Mata". It is believed that "Thawe wali Mata" fulfill the wishes of her devotees. This temple is also famous for a peculiar tree, the botanical family of which has not yet been identified. The tree has grown up like the cross. Various legends are prevalent in connection with the idol and the tree. A big fair is annually held here in the month of Chaitra (March -April).
Thawe Mandir, the Temple of Maa Thawewali is situated in Thawe, in Gopalganj District in the State of Bihar, India. It is only 6 km from Gopalganj town on the Gopalganj-Siwan National Highway.
Read More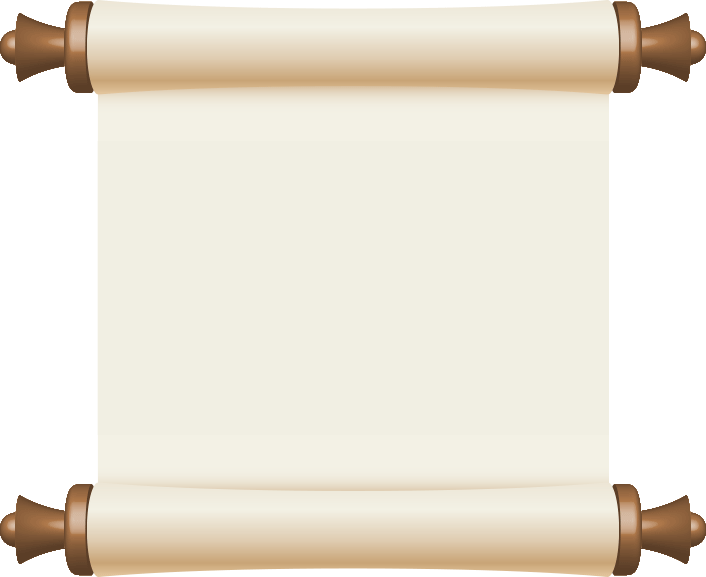 सिंहासनी भवानी माँ थावेवाली की आरती
History Of Thawe Mata Mandir

By Rail
There is a very good railway network that connects "Thawe" to the different parts of the state and other cities of our country. The nearest railway junction Siwan is directly connected to the four metro cities Delhi, Mumbai, Kolkata & Chennai. This is also well connected to other city of our country. Gorakhpur and Patna the major rail heads are also directly connected to "Thawe" via Siwan & Chapra.
By Road
There is a good road network in the state that connects different places within state along with other parts of the country. Many National Highways pass through the state. Regular Bus and Taxi services are available from major cities of Bihar and East Uttar Pradesh (Gorakhpur, Lucknow, Varanasi etc.) throughout the day. From Capital of Bihar you can take Bus and Taxi for Gopalganj and from there many taxi,Tapoo and local transport available for Thawe mandir.

By Air
Patna the Capital City of Bihar, is well connected to different cities of the country through regular flights. From Patna very good Rail and Road transport facility is available to reach the Maa's Temple.